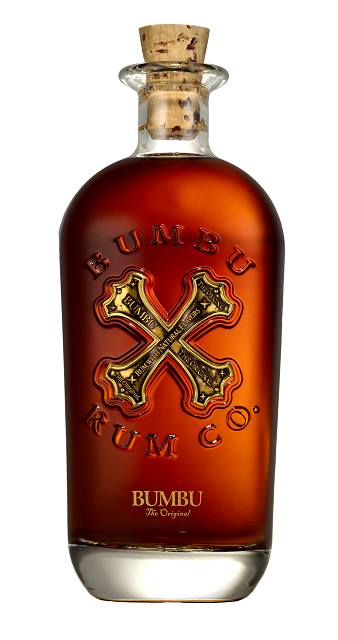 Bumbu
Barbados' Bumbu has built on over 400 years of rum-making tradition and their rums are still made in the original historic distillery. Authenticity is also maintained in production: the sugar cane used to make the rum is sustainably sourced, distilled in small batches and blended by hand.
An authentic Caribbean legend, our flagship Original Bumbu is blended from fine Barbados rum and hand-selected spices that evoke the rich and colorful history of the West Indies. Bumbu reveals its heritage and craftsmanship with every sip.
RUM WITH NATURAL FLAVORS.